Rollers have rigid chain of steel rolls rotating around a central load plate in the frame. Rollers have built-in tops with swivel locking, SVD-Diamond steel top, SVP-Rubber pad top. A full prepackaged kits and sets are also available.
Sets and kits contain four swivel locking style rollers and two full length steering handles. The stakes has models HRS-15-SVP, HRS-15-SVD, HRS-40-SVP, HRS-40-SVD, HRS-60-SVP, HRS-60-SVD.
               HRS-40-SVD                                                    HRS-60-SVP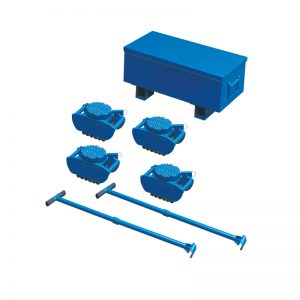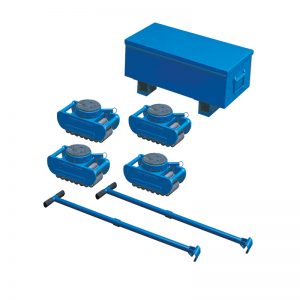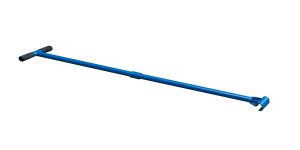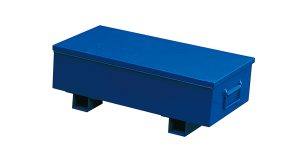 i-lift No.
1911801
1911802
1911803
1911804
1911805
1911806
Model
HRS-15-SVP
HRS-15-SVD
HRS-40-SVP
HRS-40-SVD
HRS-60-SVP
HRS-60-SVD
Capacity
kg(lb.)
15000(33000)
40000(88000)
60000(132000)
Kits include
Four SVP3.75
Four SVD3.75
Four SVP10
Four SVD10
Four SVP15
Four SVD15
Two steering handle, one metal box
Net weight
kg(lb.)
89(160)
84(184.8)
92(202.4)
88(193.6)
108(237.6)
Types of skates:
As a professional stacker manufacturer for many years, we have developed various kinds of skates, such as Skates fixed type, skates with caster, rotating roller machine skates, steerable skates, adjustable skates, steerable skates, complete skate kits, turn table, packing plate, roller skates, etc…
After-sale service:
Each equipment comes with specs instruction
1 Year Limited Warranty
We have been in manufacturing skates for many years. And we have a professional and perfect after-sales service team.
Skate manufacturer:
As a professional manufacturer of various types of material handling & lifting products, skate is one of our main products. In addition to this, we can also manufacture various kinds of pallet trucks, stackers, lift tables, forklifts, crane and so on. If you would like to purchase a type of skates, you can send us email from this page for quotation now. And if you are interested in our other products, welcome to contact us via e-mail or other ways that listed in the page. We will reply you in 24 hours.