This Roller machine skates is an excellent tool for warehousing, distribution, transportation that are requested to move many large heavy items.Manufactured from steel to provide a robust and heavy-duty solution to moving machinery and other heavy objects up to 4 tonnes (8800lbs). rollers that could360 degree rotation improves work efficiency and safety. The skates have model iWCRP-2 for 2ton, iWCRP-3 for 3ton, iWCRP-4 for 4ton.
         iWCRP-2                               IWCRP-3                        IWCRP-4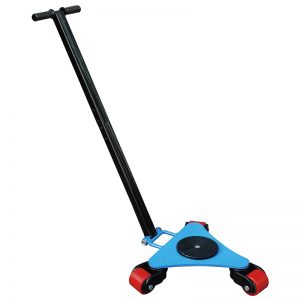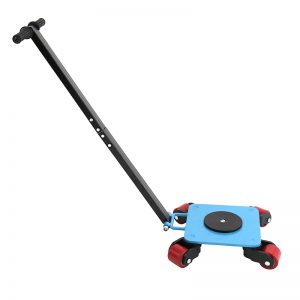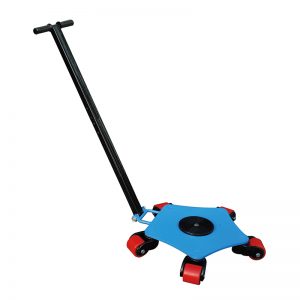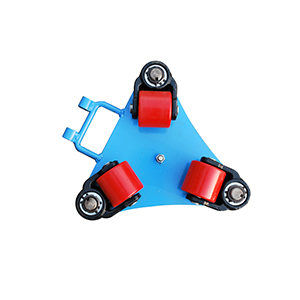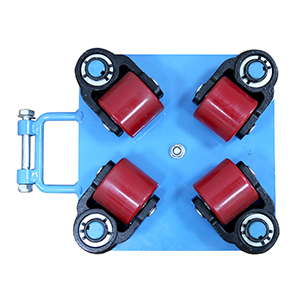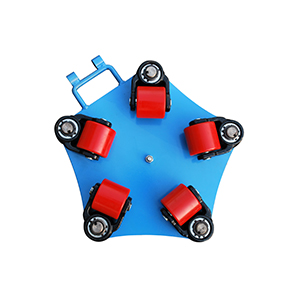 i-lift No.
1913101
1913103
1913102
Model
iWCRP-2
iWCRP-3
iWCRP-4
Load Capacity
kg(lb.)
2200(4400)
3000(6600)
4000(8800)
No. Of Rollers
3
4
5
PU Roller
mm(in.)
Ø80*70(3*2.8)
Height
mm(in.)
110(4.4)
Width
mm(in.)
500(20)
470(18.5)
585(23)
Depth
mm(in.)
410(16.1)
410(16.1)
510(20.1)
Pad Diameter
mm(in.)
165(6.5)
Shipping weight
kg(lb.)
25(55)
29.6(66)
37(81.4)
Types of skates:
Skates fixed type, skates with caster, rotating roller machine skates, steerable skates, adjustable skates, complete skate kits, turn table, packing plate, roller skates, etc....
After-sale service:
1 Year Limited Warranty
We have been in manufacturing Skates for many years. And we have a professional and perfect after-sales service team.
Skates manufacturer:
As a professional manufacturer of various types of material handling & lifting products, skate is one of our main products. In addition to this, we can also manufacture various kinds of pallet trucks, stackers, lift tables, forklifts, crane and so on. If you would like to purchase an type of skates, you can send us email from this page for quotation now. And if you are interested in our other products, welcome to contact us via e-mail or other ways that listed in the page. We will reply you in 24 hours.