The Features of Spring-Loaded Safety Swing Gate:
This spring-loaded swing gate serves as a protective barrier and prevents unauthorized entry for added security. The steel tubing construction is both rigid and durable ensuring years of reliable service in harsh working conditions. Self-closing design automatically shuts safety gate as an added convenience and security precaution. The adjustable width gate accommodates various sized entryways for application and location versatility. Includes a yellow color finish for high visibility in dark or dimly lit environments. Type SSG2240 is Self-Closing Safety Gate.
Length adjustable:  stepless adjustable length, adjustable length:22″-40″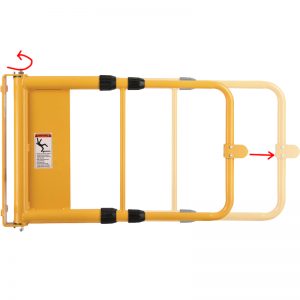 Rotatable: The rotation range from 0 to 90 degree and bounces back automatically.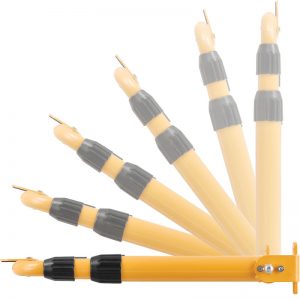 Plastic collars: Length controllable through loosening and tightening the plastic collars.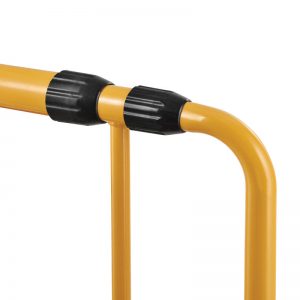 Rubber safey pad: Can be mounted on a door or wall to reduce swing impact.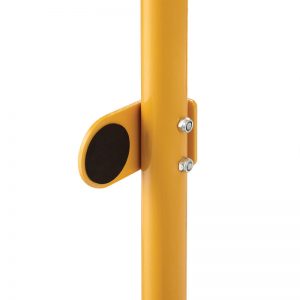 Hidden spring rotating mechanism: N-nice looking, safe, reliable.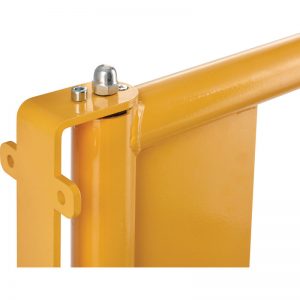 Including mounting bolts: 2 round U-bolts and 2 square  U-Bolts to adapt multiple environments.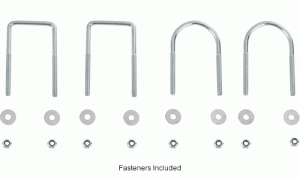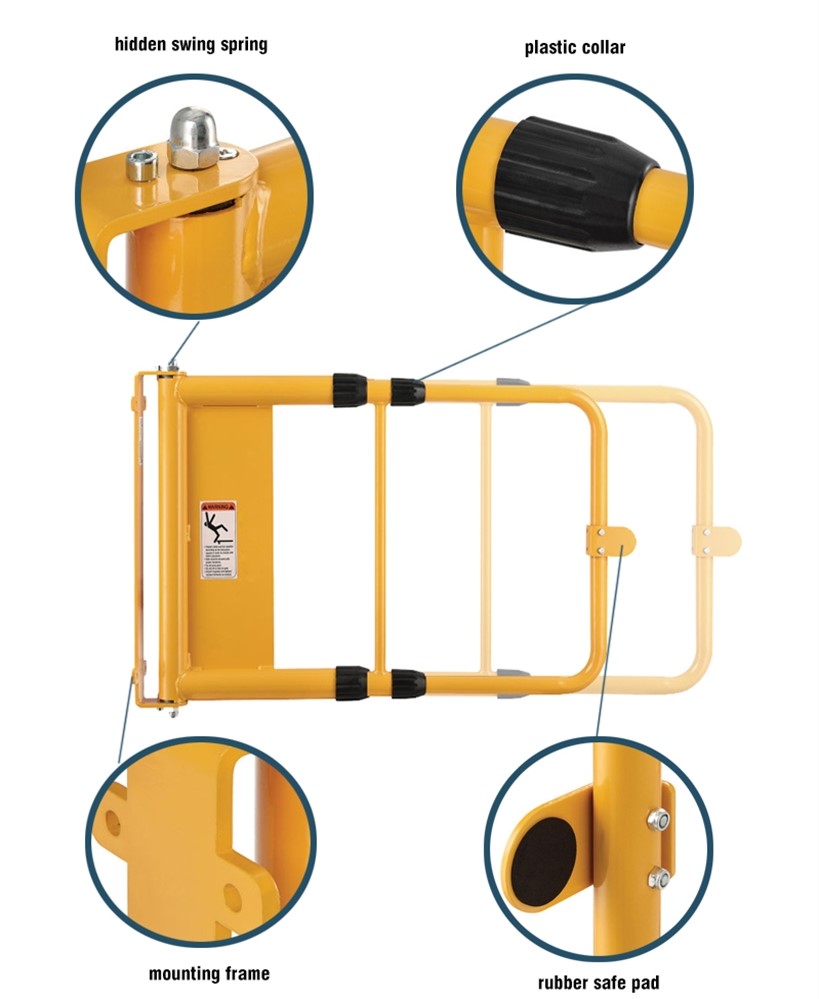 After-sale service:
Each equipment comes with specs instruction
1 Year Limited Warranty
We have been in manufacturing Spring-loaded Safety Swing Gate for many years. And we have a professional and perfect after-sales service team.
Safety Swing Gate manufacturer:
As a professional manufacturer of various types of material handling & lifting products, Spring-loaded Safety Swing Gate is one of our main products. In addition to this, we can also manufacture various kinds of pallet trucks, stackers, lift tables, forklifts, crane, high lift scissor truck, pallet truck with weighing scale, work positioner, tiler table, Aerial platform, platform truck, table trolley,drum handling, forklift attachment, equipment mover,reel rack, stack rack, trailer stabilizer jack, hydraulic jack, forklift jack and so on. If you would like to purchase a type of material handling equipments, you can send us email from this page for quotation now. And if you are interested in our other products, welcome to contact us via e-mail or other ways that listed in the page. We will reply you in 24 hours.