i-Lift's industrial tow tugs are available in all shapes and sizes and have been used for many different applications across all sectors .
With a wide range of specs, accessories and interchangeable parts, the electric tow tractors can be adapted to suit most needs, whether it is a static caravan you are moving, a train chassis, or wind turbines. This includes different types of surfaces, from clean factory floors to gravel.
Our tow tugs are easy to use, low maintenance and cost effective so you can focus on what you do best and not worry about your tow tug.
The tow tractor has models SM1000N, SM1000B(S), SM1500N, SM2000N, SM1000D, SM1500D, SM2000D, SM3000, SM3500, SM6000.
The best part is that there is no need for a driving or forklift license to operate one.
1.Very easy to connect the hook to the object in an instant with almost no effort;
2.Travel speed 0-6.5kw/h, stepless speed control, smooth/controllable speeds;
3.Electrically powered with built-in charger, low battery protection setting;
4.Rubber pneumatic drive wheel with alternative tread patterns and material specifications;
    SM1000N                                     SM1000D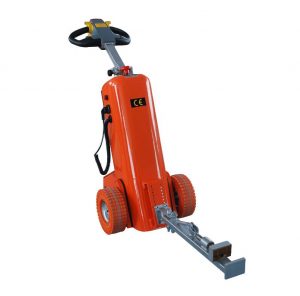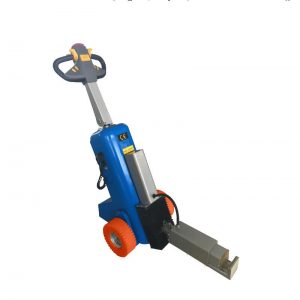 SM1000B(S)                                      SM6000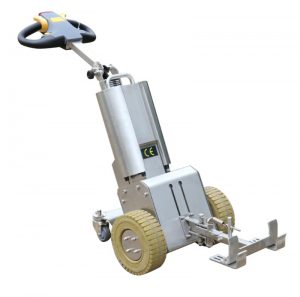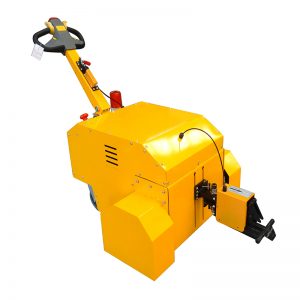 i-Lift No.
1810901
1810910
1810902
1810903
1810904
1810905
1810906
1810907
1810908
1810909

Model

SM1000N

SM1000B(S)

SM1500N

SM2000N

SM1000D

SM1500D

SM2000D

SM3000

SM3500

SM6000

Capacity

kg

1000

1500

2000

1000

1500

2000

3000

3500

6000

Tires

Solid rubber

Universal wheel

Polyurethane(PU)

Tire size, front

mm

250

320

Tire size, rear

mm

75

200

Height of tilter in drive position

min.-max.  mm

850-1200

Overall length without hook

mm

575

620

700

700

575

700

700

1045

Overall width

mm

510

500

552

552

510

552

552

800

960

Ground Clearance

mm

40

30

40

90

Travel speed slow/fast

km/h

1.2-2/3-3.5

Service brake

Electromagnetic

Drive motor

kw

0.4

0.5

0.6

0.4

0.5

0.6

1.2

1.5

2.2

Battery

Ah/V

20/24

38/24

45/24

20/24

38/24

45/24

80/24

100/24

Charger

A/V

3/24

5/24

3/24

5/24

10/24

Type of drive control

DC Curtis Control

Sound level at driver's ear acc. TO EN

db(A)

<70

N.W

kg

91

85

190

210

95

217

237

330

360

450

Hook type

Manual

Electric

Manual or Hydraulic

Hook height

mm

220-300/210-290

200-300

180-420
---