The Features of Quick Airbag Level Loader:
Automatically positions loads between 10.4"and 28"
Requires no electrical power
Stable design requires no floor lagging.
Small base allows works to stand up close to the QAL1000 at any position.
Built-in fork pockets facilitate relocation to multiple work areas.
Easy to move to any location with optional table mover without forklift.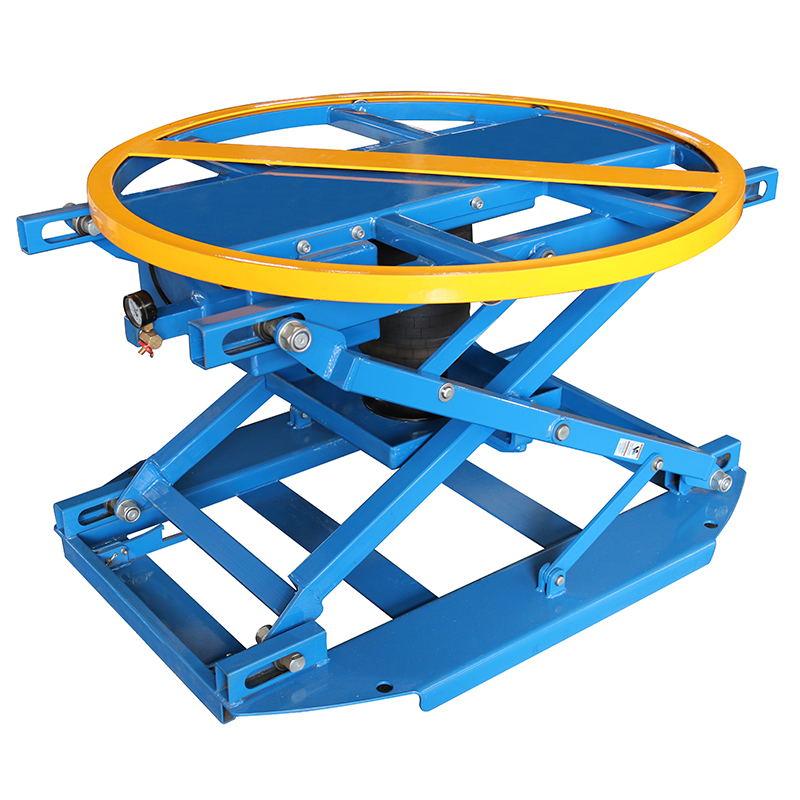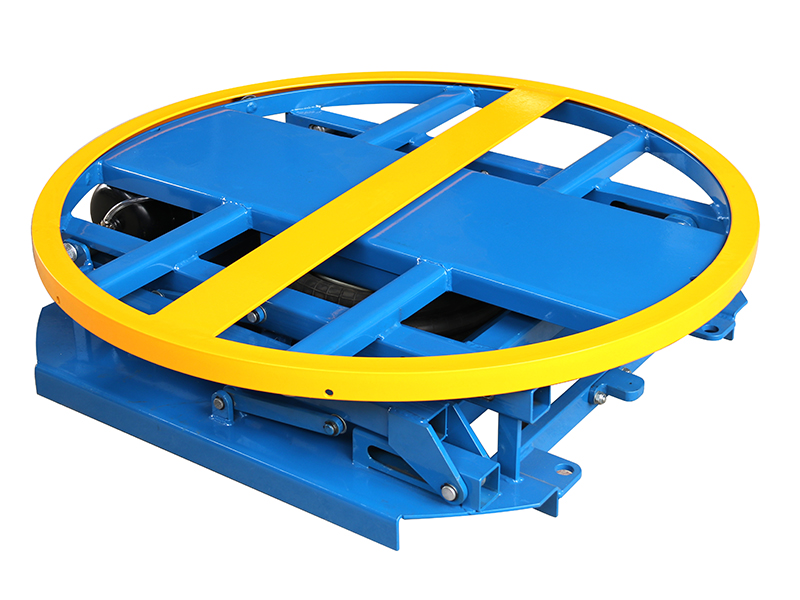 Specification
Details
Introduction
i-Lift No.
1313604
Model
QAL1000
Capacity
kg(lb.)
100-2000(220-4400)
Compressed height
mm(in.)
265(10.4)
Extended height
mm(in.)
710(28)
Rotating ring, outside dia.
mm(in.)
1110(44)
Base frame length
mm(in.)
1150(45.3)
Base frame width
mm(in.)
930(36.6)
Net weight
kg(lb.)
165(363)
Min. air pressure
psi
6
Max. air pressure
psi
15
Equiped with forklift"pocket" enables transport between different work areas.  "Lift table mover" is also optional for the areas which forklift is unavailable.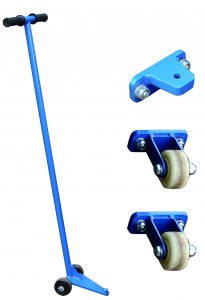 It has an air charging port and pressure regulating knob, so you can adjust the height by adjust the air pressure. This can make up for the problem of oil leakage from ordinary lifting platforms.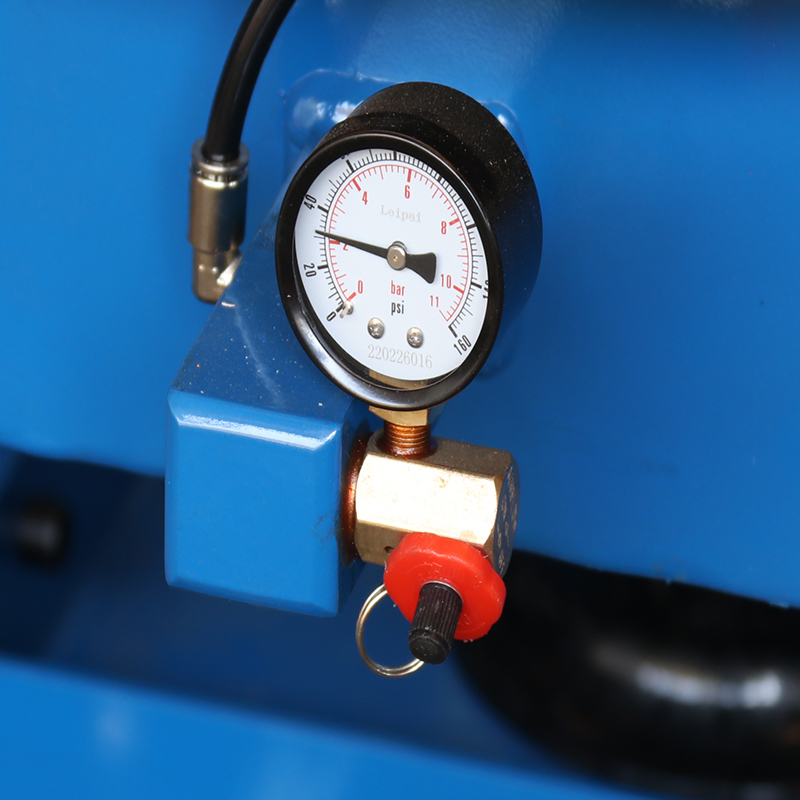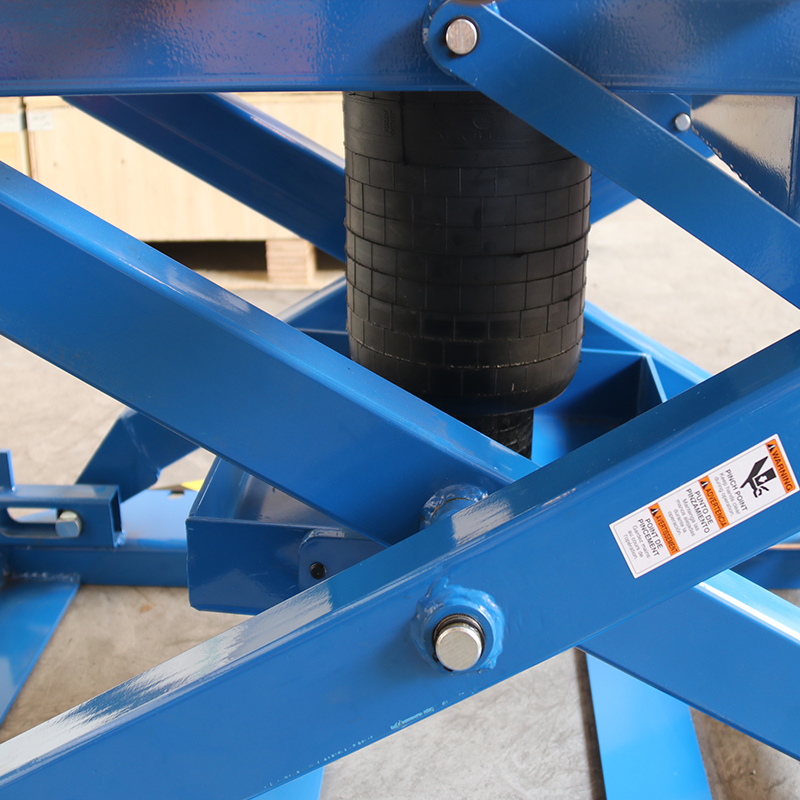 i-Lift quick airbag loader is a kind of pneumatic rotating lift table which is a heavy duty airbag automatically lowers or raises the platform as boxes are added to or removed from pallets. This design offers workers completely 360 degree access to loads. Compare with general lift tables, this series QAL1000 rotating platform lift table can automatically maintain a load at the ideal height for manual loading and unloading without any electric or any manual operation, it can automatically maintain at the top of the load as the working height to  reduce the discomfort of long-term bending just with the air pressure and the gravity of the cargo.
This rotating lift table can realize the operation of each side by rotating the surface of the spring loader, so the workers can easily complete all loading and unloading works just keep the same posture. Not only improves productivity but also protects workers from long time bending.