Turn-key Project: High Speed Mask Production Lines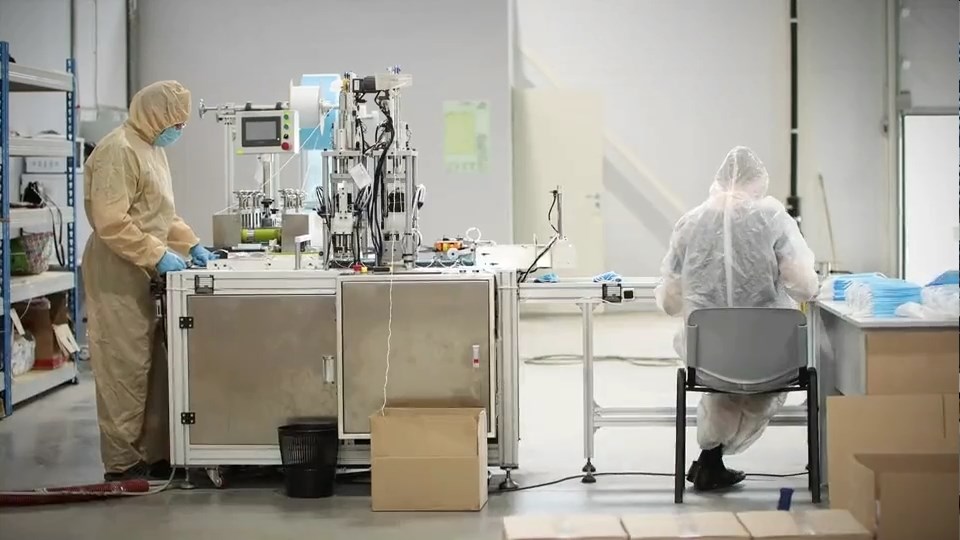 We provide all necessary equipment and raw materials to produce 800,000 pieces of masks per month.
Hand in hand to teaching.
Take back of your investment in less than 
                  ONE MONTH!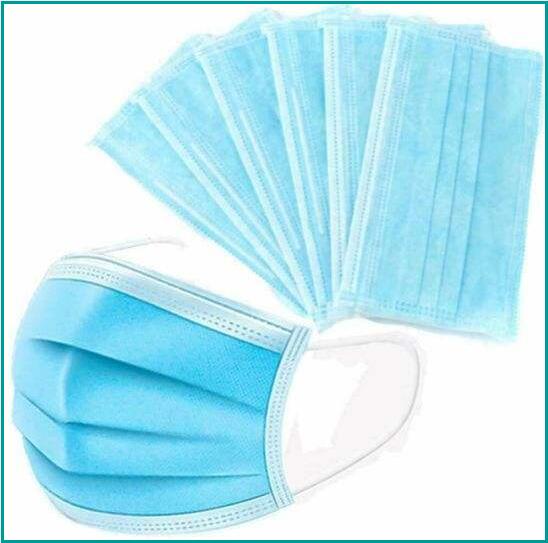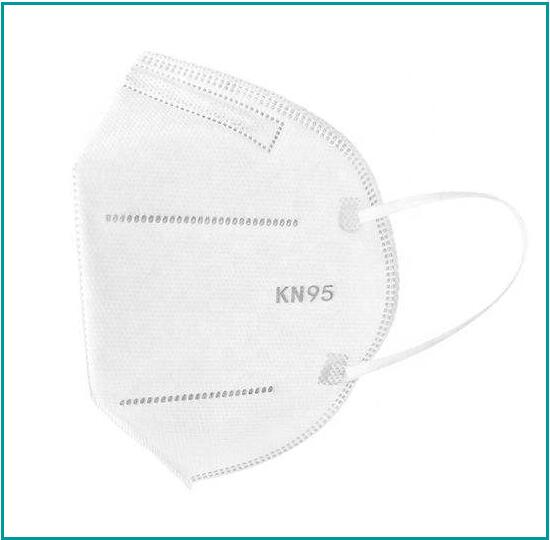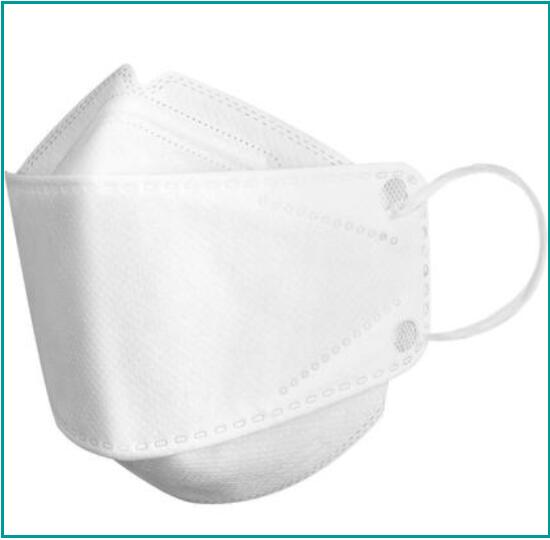 Dental Mask                                                  KN95 Mask                                                      KF94 Mask
Machine Model: SD100                                 Machine Model: KM70                                 Machine Model: FM70
In order to improve the working efficiency of the plane mask production line and fully realize the integration of the body machine and the ear belt machine, i-LIFT has developed and manufactured a one-to-one high-speed full-servo plane mask machine integrating the body machine and the inner and outer ear belt machine to realize the full Automated production fully improves the productivity and efficiency of the one-to-one production line of flat mask machines, and achieves a machine capacity of up to 80-100 pieces per minute for 3-layer dental mask, 70-80 pieces per minute for KF94 mask, 60-80 pieces per minute for KN95 mask. It is suitable for the production of ordinary plane masks, disposable medical surgical masks, etc.
Key parameter
Applicable mask type
3-layer dental mask
KF94 mask
KN95 mask
Dimension of equipment (LxWxH)
6900x3500x1900mm
8600x3100x2050mm
9000x1600x2200mm
Mechanical efficiency
80-100pcs/min
70-80pcs/min
60-80pcs/min
Air pressure
0.5-0.7 Mpa
0.6-0.8 MPa
0.5-0.7 MPa
Operating voltage
200V AC±5%,50HZ
220V
200V 50HZ/60HZ
Rate of work
12.5KW
10KW
12.5KW
Features:
The machine can complete the entire production process from the raw material of the coil to the finished product of the mask. It consists of fully automated steps such as automatic delivery of raw materials, cutting of the nose bridge, welding of the edges of the mask, ultrasonic fusion, and forming and cutting. Only one person is required to operate, fully automate the whole process, improve production efficiency and reduce labor costs.
1. Super speed, super high efficiency
2. Top quality servo motor applied. Each machine has 7 servo motors and 2 stepping Motors and 4 frequency conversion motor.
3. Best cost-effective
4. Save labor costs  
5. High stability 
Details: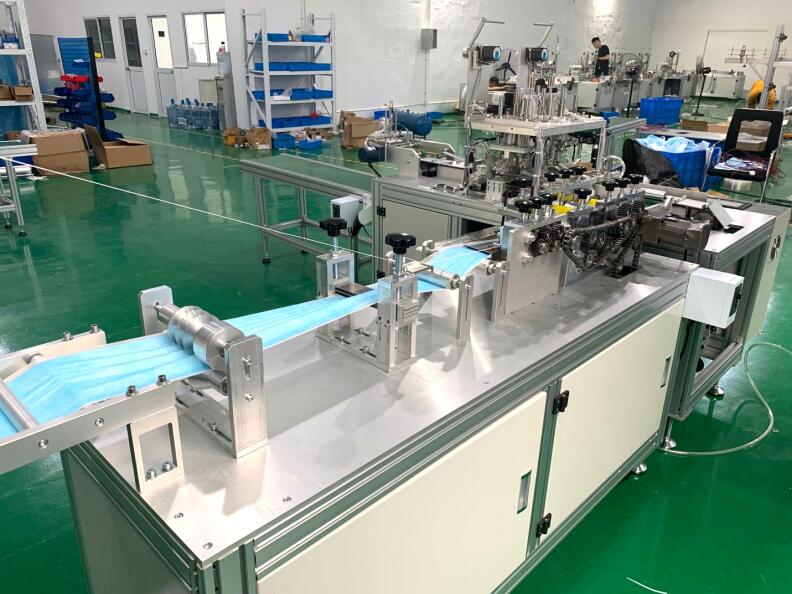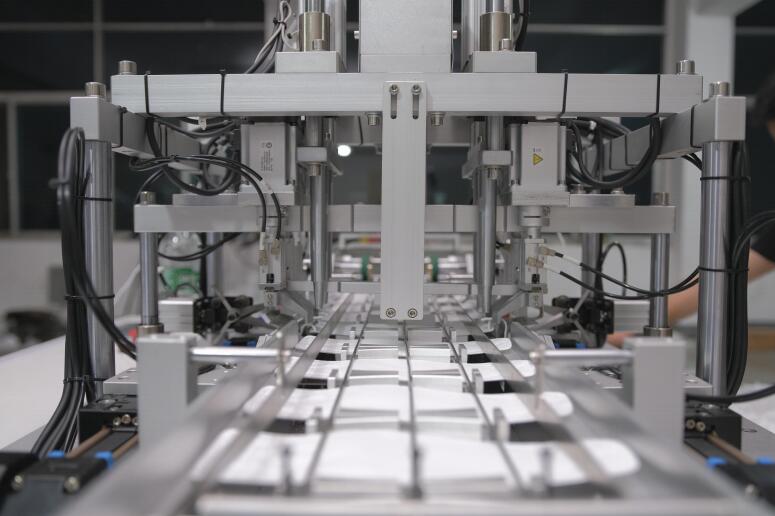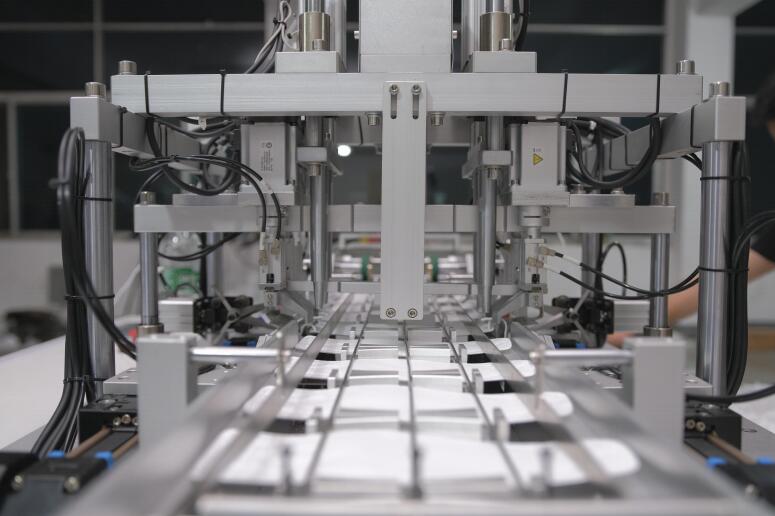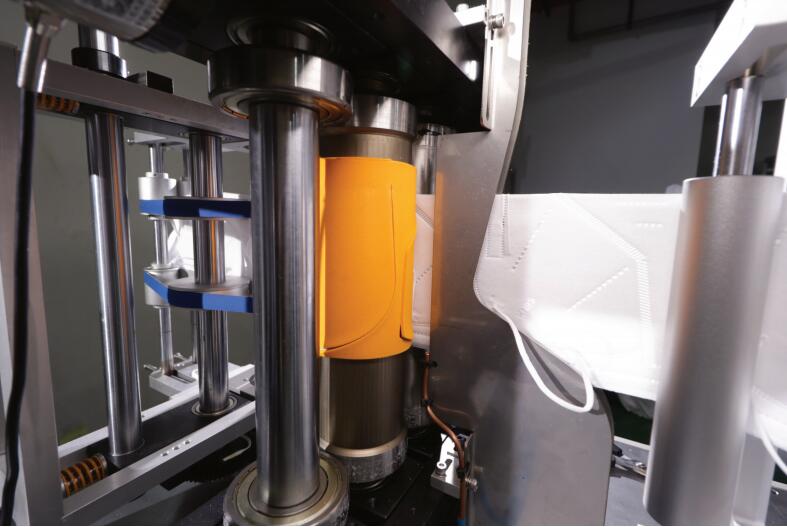 We provide qualified raw materials to make 800,000 pieces of masks per month.
The cost of each KN95 mask can be as low as 0.05 USD.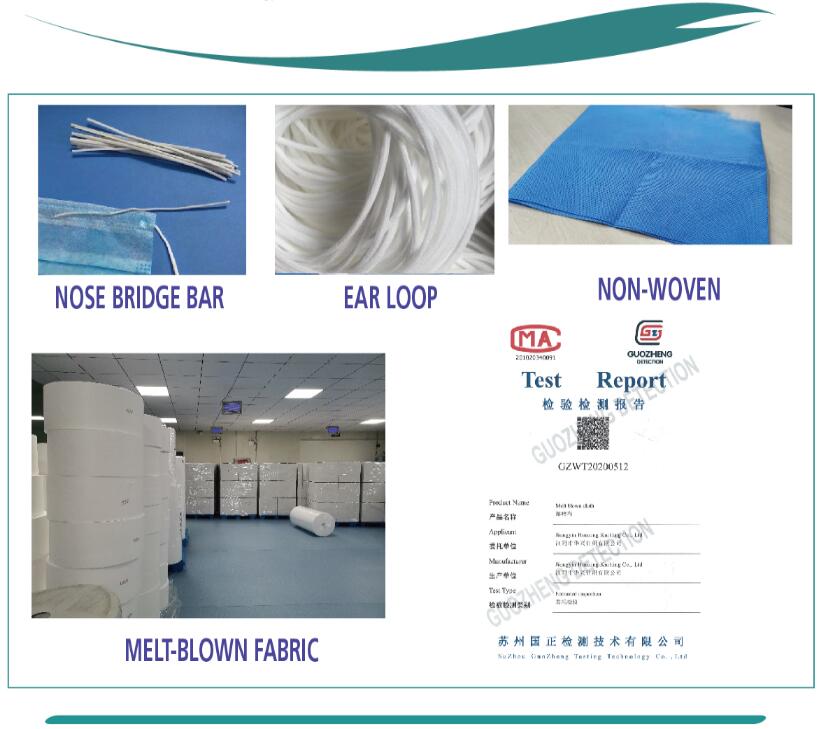 Optional: Compressed Air Supply System